March 18, 2019
By Scott Cavallaro, franchise store owner, Wild Birds Unlimited, Morgantown, West Virginia
Wild Birds Unlimited is a franchise nature shop. We sell bird food, feeders, nesting boxes and accessories.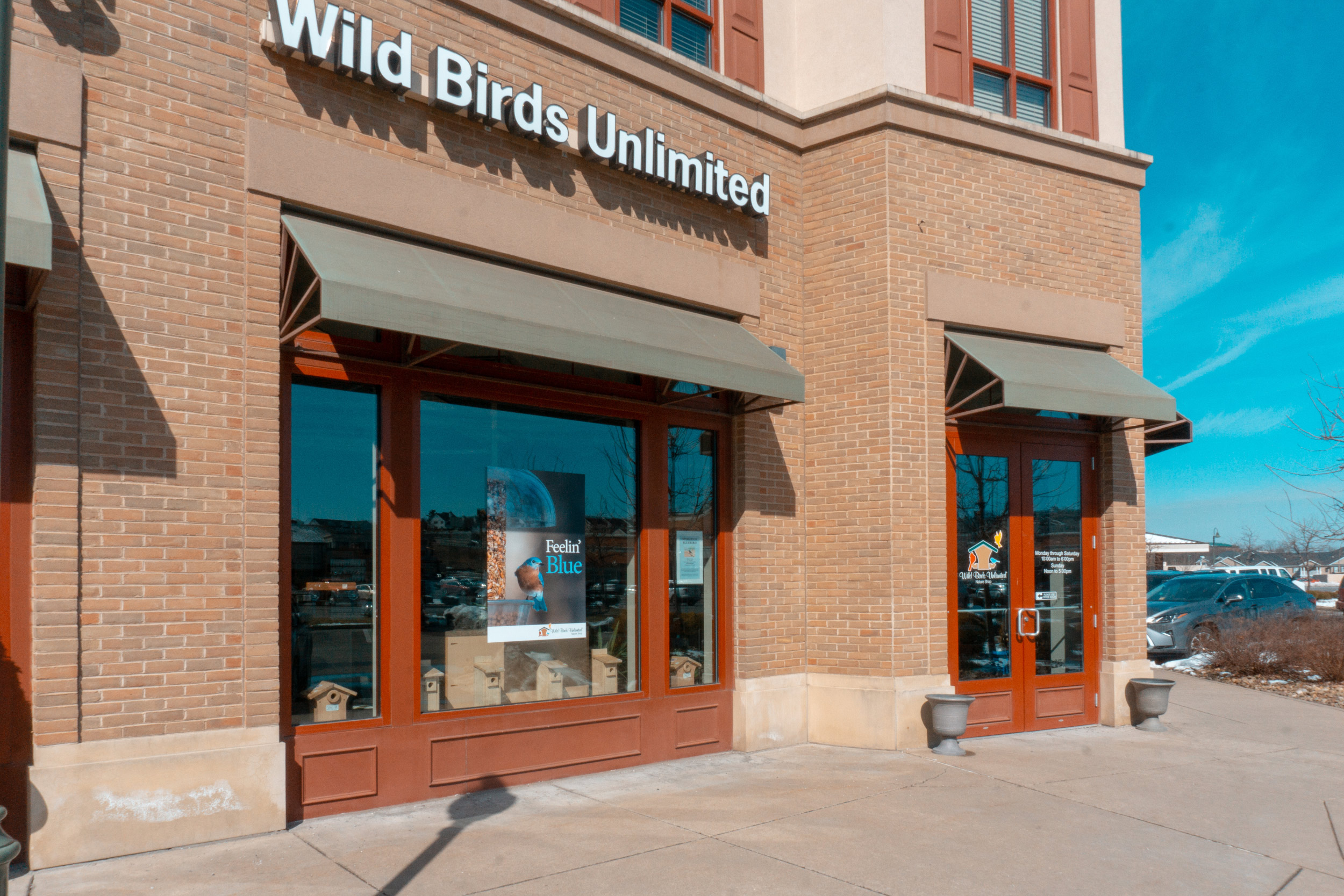 Fledgling interest
I've been feeding and housing birds since I was about 10 years old. About eight years ago, while visiting a friend in Winchester, Virginia, I happened to walk into a Wild Birds store. I instantly fell in love with the store and the quality of products they had to offer. I decided right then that this would be the perfect second career for me. Five years later, I decided to take my chances and do it, thinking that if I waited around too long, someone else might beat me to it.
WV SBDC coaching for success
My journey began by attending a business fundamentals workshop presented by the West Virginia Small Business Development Center (WV SBDC). Business Coach Sharon Stratton talked about basics such as getting a license, getting loans and available resources.
Sharon works with us on promotional ideas for various educational and community events such as "Operation Bluebird." The Eastern bluebird was once endangered; their habitat slowly being destroyed by urban development and lawn pesticides. "Operation Bluebird' is our mission to help revive and sustain the Bluebird population in our area. By educating and encouraging the general public to place nesting boxes in their yard, or to build a small Bluebird trail, they can help repopulate the Bluebird species.
If someone interested in starting or growing a small business asked me about WV SBDC, I'd tell them it's a good place to start. Our WV SBDC business coach helped me get the business kick-started three years ago and has been a help ever since.
Scott Cavallaro, franchise store owner
Wild Birds Unlimited
Suncrest Towne Centre
Morgantown, WV
Suncrest Towne Centre
(304) 241-4370
https://morgantown.wbu.com/
https://www.facebook.com/wbuofmorgantownwv/